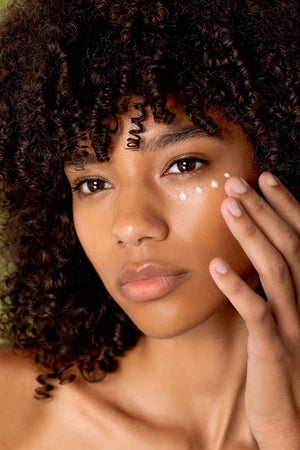 Discover the Neodermis secret and brighten your skin. We make sure that our clients are glowing and now you can too. The proof is in the project. Specifically, The Good Face Project. Everyone's skin journey has a story to share and the Good Face Project shares ours perfectly.


Read more
Featured Products
$105
EGF-infused with Hyaluronic Acid and Copper Peptide
$255
Enjoy 30 days of Full On Glow with our special holiday set.