Featured Products
$105
EGF-infused with Hyaluronic Acid and Copper Peptide
$255
Enjoy 30 days of Full On Glow with our special holiday set.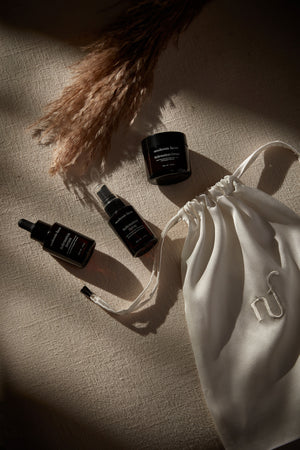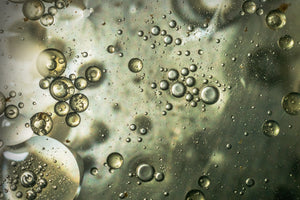 Proven Ingredients
Epidermal Growth Factor
EGF stimulates growth at a cellular level – acting as a healing agent to restore damaged skin. It works by binding cells and signaling them to behave like young, healthy cells – to grow, repair and heal themselves quicker.
learn more
Real Results
Formulated by Science. Inspired by You.
94% agree skin feels moisturized after applying
91% agree skin feels rejuvenated after applying
75% agree skin appeared brighter after applying
79% agree skin appears more radiant after applying
82% notice an improvement of skin texture
89% agree skin feels firm and supple after using
Learn More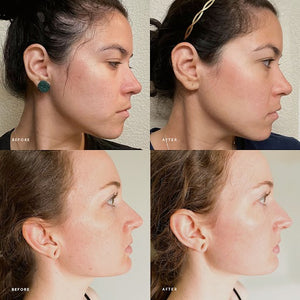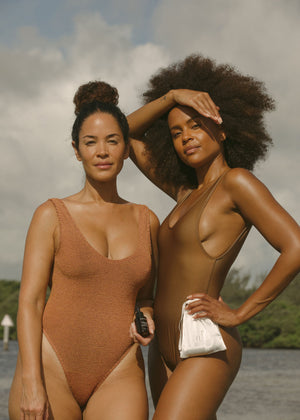 "
It synced into my skin immediately and worked well with the rest of my routine.

- Mariana
"
I have seen my skin texture, radiance and brightness improve since using this daily.

- Sammy
"
I noticed a decrease in lines on my forehead. I would definitely recommend this product.

- America
"
After using this product for 30 days, my skins feels/looks more hydrated, firmer, and brighter.

- Madelyn
"
It keeps my skin looking and feeling good on a consistent basis. My pores look tiny and my skin's texture is more uniform. I also feel my hyperpigmentation has decreased in visibility.

- Taylor
"
I loved that my pores look better, my skin is glowing and looks firmer since using this serum.

- Sarah
"
I like that it's easy to spread, layers well, is not sticky, and leaves my face feeling hydrated.

- Priscilla
"
I love this serum! After only using it one time, I felt like my skin was clearer, firmer and glowing even. It is the perfect serum to use prior to moisturizer.

- Ana
"
I loved how hydrated and soft my skin looked and felt after 30 days of product usage.

- Aisha
"
I felt that this serum hydrated my skin and was a perfect addition to my regimen. I love the texture and that the fragrance is neutral.

- Laura
"
I've got to admit I wasn't expecting miracles but this really worked for me, I'm impressed! I'm half way through a bottle and the frown lines between my brows have gone completely. Even the deep set lines on my forehead have significantly reduced.

- Melanie
"
I have been using an amazing serum for a month and my skin has changed forever.

- Ashley
"
I have combination skin and the dry parts are extremely dry but this serum instantly moisturizes my skin and helps to retain moisture.

- Shayla
"
Most of all I can't believe how much the texture of my skin has improved and it now feels soft to touch, smooth and as though the skin is less loose. I like that it improved the texture and texture quality of my skin and reduced the appearance of my pores.

- Nathali