Time with Cristina Dehart
Influencer Q&A
What do you look for in a face serum?

I look for a product that is as natural as possible and isn't greasy.

How do you incorporate the Refirmation Serum into your skincare routine?

I use it in the morning and at night as part of my daily skincare routine.

How do you apply the Refirmation Serum?

With the Neodermis Factor Jade Face Roller.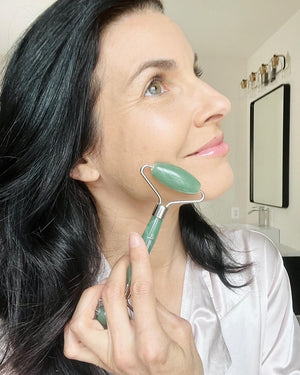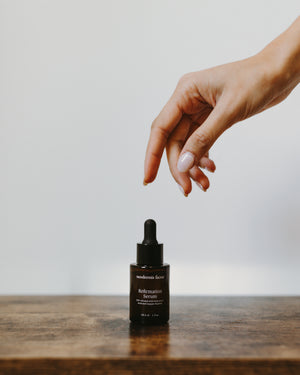 Have you noticed any differences in your skin appearance since using the Refirmation Serum?

I noticed a glow to my skin with a dewy texture right away. These are results I normally only get after a facial. With longer use I have noticed a tightening of the skin and a softening of fine lines.

What do you specifically use the reformation serum for?

For better texture, firmness and fine lines.
Shop Cristina's Favorite
Rerfirmation Serum
$105
Full-size serum bottle
29.5 ml / 1 fl oz

The EGF-infused serum boosts cell turnover and optimizes the skins natural recovery process. Ideal for aging, thinning, or damaged skin, this powerful serum will help revitalize and reduce the appearance of wrinkles and fine lines for a healthy, youthful glow.

Scientifically proven to reduce:

Fine lines and wrinkles

Dullness and dryness

Anti-aging
add to cart