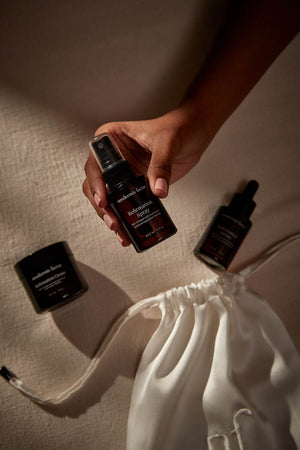 Refirmation Spray
EGF-powered with Hyaluronic Acid and Argireline Peptides
This concentrated EGF-powered facial spray stimulates cell turnover and helps restore damaged skin. Perfect for aging, thinning, or damaged skin, this spray will sooth and refresh for a radiant, youthful complexion.
100% of participants saw a noticeable improvement in the appearance of their skin
44% reduction in wrinkles

58% improvement in skin texture

42% reduction in apparent pore size

42% improvement in pigmentation
what it is
Epidermal Growth Factor, or EGF, is a powerful protein that motivates aging skin cells to regenerate as quickly as young, active cells by boosting cell growth and accelerating cell renewal to slow down the aging process and keep your skin as youthful and radiant as you are. It helps repair sun damage, reduce natural signs of aging, and sooth your skin after chemical peels and laser treatments.
how to use
Apply to cleansed skin. Spray liberally over cleansed skin; use all over or focus on problem areas.
details & ingredients
Water, Propandiol, Sodium PCA, sh-Oligopeptide-1, Sodium Hyaluronate, Hydrolyzed Collagen, Panthenol, Acetyl Hexapeptide-8, Ethylhexylglycerin, Benzoic Acid
Elevated Results
EGF or Epidermal Growth Factor is a small polypeptide made up of 53 amino acids that act as cell-signaling protein molecules to the skin's first line of defense. This stimulates epithelial cell growth and reproduction, collagen synthesis, and formation of blood vessels. Studies show that the use of an EGF serum over the course of 3 to 6 months have shown a significant reduction in appearance of aging and wrinkles.

87%*
Saw a significant difference in skin plumpness.

72%*
Applying EGF based products twice a day increases skin elasticity and thickness by 72%.

68%*
Noticed a reduction in fine lines and wrinkles.

*Information sourced from National Library of Medicine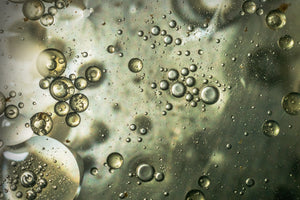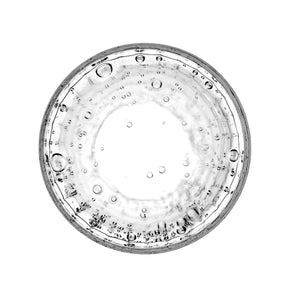 Breakthrough Formulas
Hyaluronic Acid is a sugar that naturally occurs in the body and holds moisture in our skin cells to give that hydrating and plumping feel. Hyaluronic acid can hold up to 1,000 times its weight in water, making it the ultimate super hydrator for your skin. This ingredient tightens your overall complexion by helping it firm facial contours.

55%^
Using hyaluronic acid in your skincare increase skin hydration by 55%.

64%^
After 6 weeks of use, appearance of skin smoothness increased by 64%.

40%^
Those who use hyaluronic acid show a reduction in wrinkle depth up to 40%.

^Information sourced from Wiley Science Library
Clinical Philosophy
Hyaluronic Acid is a sugar that naturally occurs in the body and holds moisture in our skin cells to give that hydrating and plumping feel. Hyaluronic acid can hold up to 1,000 times its weight in water, making it the ultimate super hydrator for your skin. This ingredient tightens your overall complexion by helping it firm facial contours.

82%*
Copper peptides have shown a reduction in wrinkle volume and an 82% noticeable tightness in the skin.

70%*
When applied to skin, 70% of women saw improved collagen production within 12 weeks.

68%*
More than half of users of Copper peptide skin care products noticed a significant contouring effect.

*Information sourced from National Library of Medicine